Police Chief Seeks to Arrest Lowndes Co. Official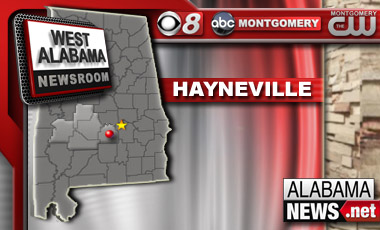 An attorney for the Lowndes County school board has asked the Hayneville officials to withdraw a warrant issued for the arrest of the county school superintendent.
Attorney Hank Sanders calls the warrant for Superintendent Daniel Boyd outrageous.
Hayneville Police Chief Kelvin Mitchell says an arrest warrant was issued for the superintendent citing 243 counts of reckless endangerment. That's how many female students attend two schools in Hayneville. The warrant is the result of a case involving a former school janitor, who pleaded guilty April 9 to enticement of a child for immoral purposes. The school system had previously investigated a complaint about the janitor and kept him on the payroll.
The police chief says his job is to protect people. Sanders says it's a personal vendetta.
(Copyright 2014 The Associated Press. All rights reserved. This material may not be published, broadcast, rewritten or redistributed.)