Police Investigating Triple Shooting in Birmingham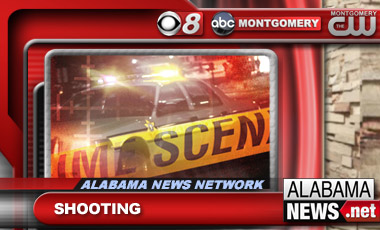 Birmingham police say they're investigating a triple shooting in the Inglenook area.
Lt. Sean Edwards tells WBMA-TV  three people were shot at a house on Jackson Street Wednesday afternoon and suffered non-life threatening injuries. Edwards says the victims are expected to recover.
The Inglenook neighborhood is just west of the Birmingham-Shuttlesworth International Airport.
Details on the circumstances that led to the shooting weren't immediately available. Calls to the Birmingham police and fire departments weren't answered.
(Copyright 2014 The Associated Press. All rights reserved. This material may not be published, broadcast, rewritten or redistributed.)