Community Speaks Out After Volunteer Fire Chief DUI Arrest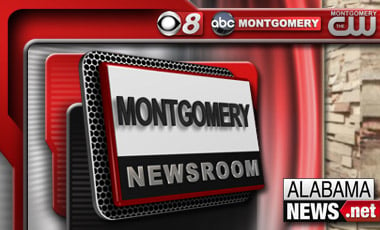 Community members are speaking out after Pike Road's Volunteer Fire Chief Michael Green was arrested on a DUI charge.
It's been about four months since Green was arrested in Tallapoosa County. He's still waiting on a court date. 
The Tallapoosa County Sheriff's Office says Green was pulled over on January 4th south of dadeville. He was then arrested on a charge of Driving under the influence.
Green not only serves as the Pike Road Volunteer Fire Chief, he also is the president of the Montgomery County Association of Volunteer Fire Departments and the alabama association of volunteer fire departments. None of the organizations wanted to comment.
Pike Road Mayor Gordon Stone says he's very proud of the community's volunteer fire department, but as far as Green goes, he says the town has no authority over the organization.
"Each of those departments is responsible for all their administrative decisions, all their financial management decisions, and particularly for the personell decisions. From the standpoint of the town of Pike Road we respect our volunteer fire departments, we trust those leaders who are in charge of those departments will make good decisions," said Mayor Stone.
Some Montgomery County residents want the courts to decide the matter.
"He's in a very important part, very important role in society and we need good people. But like I said he's only human. By all means if he's good for that position give him a second chance. But if he's deemed unfit by all means find somebody else to do the job," said Antaun Woodard.
"If there's something he did and got caught, let it play out how it may. Forgive him and move on," said James Pittman.
We spoke with Green on the phone and he said he didn't want to make a comment but he stressed that this is still a pending case.