South Korea Ferry Disaster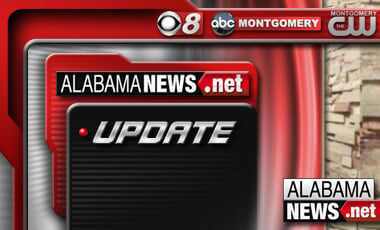 Workers are trying to hoist a sunken ferry back upright off the coast of South Korea.. 270 people most of them high school students are still mssing in the disaster and at least 28 people are known dead.
Alphonso Van Marsh reports, a survivor of the disaster has apparently taken his own life.
Buoys mark the location of the now completely sunken ferry 12 miles off the coast of South Korea.  
Huge cranes are at the scene. Workers are trying lift the 480 foot ship back to the surface. Divers are pumping air into the ferry, hoping some of the hundreds who are missing might still be alive. 
South Korean prosecutors have asked for an arrest warrant for the captain, and two crewmembers.  Investigators say the captain was not at the helm when the ship took a sharp turn, tipped on its side, and starting sinking. They also say it's possible that quicker evacuation orders from the captain could have saved lives.  Survivors say he was one of the first to abandon ship, but South Korean maritime experts say unlike in the West, captains are not expected to go down with their ship.
Most of the hundreds who are missing are high school students. A  vice principal from their school who was rescued at sea apparently took his own life. His body was found hanging from a tree after he apologized to the students' families .  
At an emergency shelter for families of the missing , the waiting is agony. The people here know time is running out, along with hope.  
Officials at the  students school say grief counselors are being brought in to prevent additional suicides.