Duel At The End, Then Fisticuffs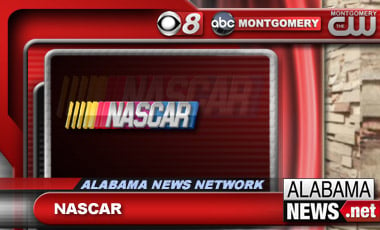 NASCAR seemed to get all it wanted out of its first visit of the season to Richmond International Raceway.
There was the rising star outwitting three former champions to claim a victory in the closing laps. There were two former champions left casting barbs in each other's direction because of that duel.
And there was the confrontation between two also-rans that led to a thundering punch in the face.
It was all plenty to keep racing fans talking for days.
Joey Logano won the race with a deft pass on the dueling trio of Brad Keselowski, Matt Kenseth and Jeff Gordon.
And vice president of competition Robin Pemberton said NASCAR would review the fight, although he added "It doesn't seem to be much."
It was, says runner-up Gordon, "a blast."
(Copyright 2014 The Associated Press. All rights reserved. This material may not be published, broadcast, rewritten or redistributed.)