Vote for this Year's Golden Apple Teacher of the Year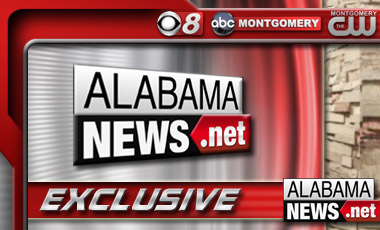 It's your last chance to vote for this year's Golden Apple Teacher of the Year…
Our top three finalists are Chrystal Nelson from Straughn Elementary school in covington county…. Chuck Hawkins from Prattville Junior High School… And Lisa McHugh from Demopolis Middle School.
Go to our website… Alabamanews.net and cast your vote for Golden Apple teacher!
Voting ends in just a few minutes; so, be sure to get online and cast your votes now!