Bengals Take QB A.J. McCarron In 5th Round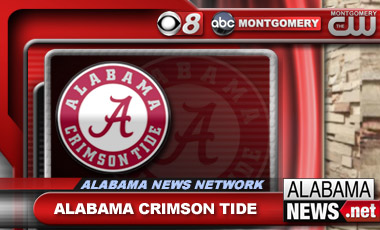 The Bengals got yet another quarterback to back up Andy Dalton, this one with a history of winning big games.
They took Alabama's A.J. McCarron in the fifth round Saturday. He fell to the 164th pick overall.
So it'll be A.J.-to-A.J. in Cincinnati, but mostly in practice. Dalton is the unchallenged starter heading into the final year of his contract, and he and the Bengals are talking about an extension. McCarron will be limited to throwing to A.J. Green a few times in practice. Jason Campbell is the No. 2 quarterback.
So far, the Bengals have chosen Michigan State cornerback Darqueze Dennard, LSU running back Jeremy Hill, West Virginia defensive end Will Clarke, center Russell Bodine and McCarron.
(Copyright 2014 The Associated Press. All rights reserved. This material may not be published, broadcast, rewritten or redistributed.)