Alabama News Network is Taking Action Against Crime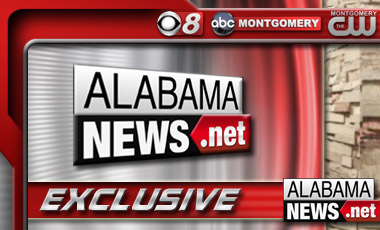 Alabama news network is TAKING ACTION AGAINST CRIME.
Continuing the series… Unsolved crimes…
Nearly four years after a Selma man is murdered a few feet from his own front door — no one has been arrested. — and the case still remains unsolved. They say the investigation remains open — but they need your help to crack the case.
Join reporter George McDonald for the third installment of our series: Taking Action Against unsolved Crimes.
It airs tonight at 10:00 on CBS 8 and ABC Montgomery.