Earnhardt Won't Push Teen Chase Elliott Along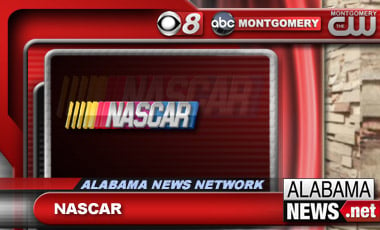 Chase Elliott's early success hasn't forced Hendrick Motorsports to speed up its long-term plan for the driver.
Elliott has two Nationwide Series wins this year for JR Motorsports and heads into Sunday's race at Iowa Speedway leading the points standings. He also graduated high school in Georgia on Saturday.
The 18-year-old is in the Hendrick driver development program, and JR Motorsports co-owner Dale Earnhardt Jr. says that's where he'll stay for now.
(Copyright 2014 The Associated Press. All rights reserved. This material may not be published, broadcast, rewritten or redistributed.)