Faith Matters: Faith-Based Programs Provide Summer Meals to Kids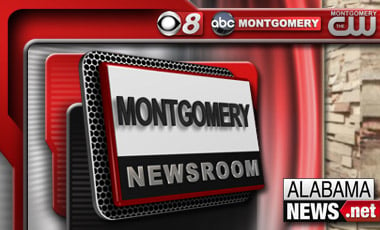 For students in our area, summer break is just days away. For some of them, the break doesn't bring days at the pool or trips to the beach. It can mean going hungry. Some churches are stepping up to help.
More than 22,000 students in Montgomery get free or reduced lunch at school, according to the Department of Education. When school's out for the summer, that leaves a void to be filled.
Summer programs, like the one at True Divine Baptist Church in Montgomery feed hundreds of children. Donna Sharp says her kids went to a program like this.
"They would go to the community center to have lunch and do little activities, just to keep them busy and have something positive for them to do during the summertime."
More than a dozen faith-based organizations offer meals to children when school's out, including Unity Academy summer feeding program.
"That's our mission. that's our mission, to help the least of these. and the least of these, as God considers it, is anyone in need, and I love children," said Gloria Liggins, wife of the pastor at Unity United Church of Christ in Montgomery, who runs the summer food program.
She says more than 75 percent of children in the neighborhood get free or reduced lunch when school is in session.
"But when they get out during the summertime, they get nothing. So we open our doors. All they have to do is come, sit and eat."
Unity United Church of Christ's program starts june ninth. Coordinators tell me you can take your children there between 11:30 and 12:30.
And they will get a hot, nutritious meal, no questions asked.
The church is looking for volunteers to help this summer. You can call them at 288-2007 or find them on Facebook here.
You can donate to the Montgomery Area Food Bank, which provides food to 35 of Alabama's 67 counties by visiting their website here.