Physician-Governor not Surprised by VA Problems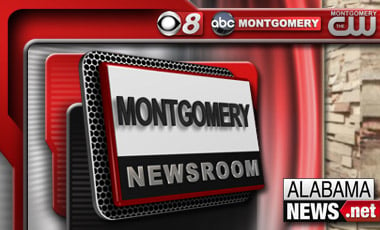 Alabama's governor says he's not surprised by problems in the Veterans Administration health care system because he saw them years ago when he was a young doctor working in VA hospitals in Birmingham and Tuscaloosa.
Gov. Robert Bentley told reporters Thursday that he recalled feeding a veteran who wasn't being fed properly.
Bentley says he's not sure any federally run health care system will work well, and it's time to consider providing veterans with high-quality health insurance in place of existing VA programs.
Bentley served in the Army before opening his dermatology practice in Tuscaloosa. He left that practice to run for governor in 2010.
(Copyright 2014 The Associated Press. All rights reserved. This material may not be published, broadcast, rewritten or redistributed.)