VA Leader Talks About Patient Delays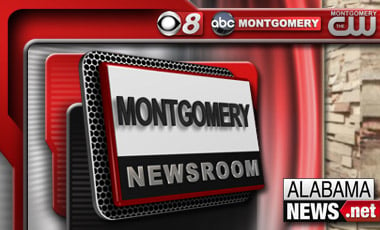 The director of the Veterans Administration health services in central Alabama says he's eliminated paper waiting lists, added staff and worked to bring stability to an operation that has some of the longest patient waiting lists in the country.
James Talton talked about the Central Alabama Veterans Health Care System after a VA report Monday showed it had an average wait time for new patients of 75 days. Talton says that's too high.
He attributes the waiting time, in part, to difficulties recruiting physicians due to a shortage in Alabama and the VA's salary ceiling. He said the central Alabama VA has added 85 other positions to improve services and is bringing down the waiting time.
Talton became the central Alabama director in July 2012.
(Copyright 2014 The Associated Press. All rights reserved. This material may not be published, broadcast, rewritten or redistributed.)