Elmore County Man Convicted in Girl's Death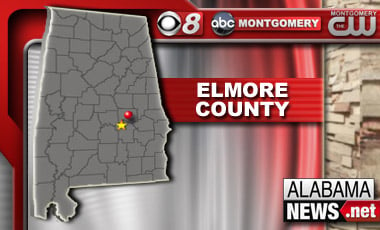 A central Alabama man has pleaded guilty in the death of his ex-girlfriend's 3-year-old daughter.
David Michael Carr of Prattville appeared in Elmore County Circuit Court Monday and pleaded guilty to manslaughter in the death of Sarah Lowery.
Authorities have said the girl died from blunt force trauma to her head in the April 2011 and showed signs of physical abuse elsewhere.
Officials have said 24-year-old Carr was babysitting for his ex-girlfriend when the child was injured. He initially told investigators that the girl hurt herself in a fall.
Carr's sentencing is scheduled for July 31.
(Copyright 2014 The Associated Press. All rights reserved. This material may not be published, broadcast, rewritten or redistributed.)