Fight Advances Over Black Farmers' Legal Fee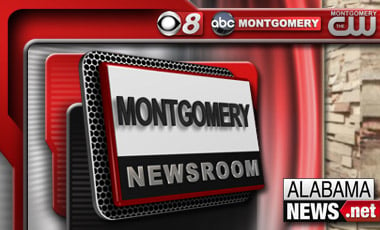 Partners in one of the South's prominent African-American law firms have asked the Alabama Supreme Court to remove the trial judge in a lawsuit over how to divide fees from the landmark black farmers' discrimination case.
State Sen. Hank Sanders and his wife, Faya Rose Sanders, are fighting with the family of their late partner J.L. Chestnut Jr. over a $5.2 million fee.  The Sanders asked the court to remove Circuit Judge Brady Mendheim Jr. from the case because of decisions and remarks he made that created the appearance of bias.
A lawyer for the Chestnut family said the estate is due a significant portion of the fee. However, Sen. Sanders said the firm was deeply in debt at the time of Chestnut's death.
(Copyright 2014 The Associated Press. All rights reserved. This material may not be published, broadcast, rewritten or redistributed.)