There's Another Title for the Capitol of Dreams!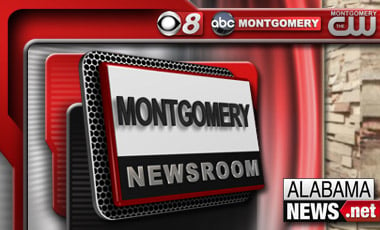 There's another title for the capitol of dreams! Montgomery won the title of an All American City. Twenty-three finalists competed for the name. The award is given to at least ten each year by the national civic league… They recognize communities for addressing challenges like housing… government innovation… job development… educational improvement and neighborhood and commercial revitalization.
Montgomery Mayor Todd Strange was very proud of the award.
He said…
"We earned this distinction thanks to the dedication of our citizens and amazing health and wellness initiatives that provide much needed services to our neighbors."