The Search is on for a Jewelry Store Thief.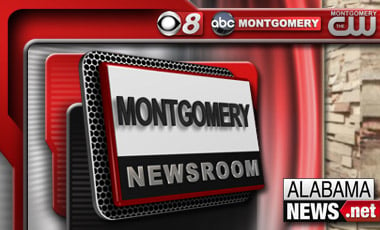 We're taking action against crime.
The search is on for a jewelry store thief. Cronier's Jewelry on eastern boulevard in montgomery was robbed on June 5th. No word on how much was taken from the store…. And no one was injured.
Here's a look at the person police are looking for. This is a male between five feet 10 inches and six feet tall… Weighing around 200 to 230 pounds. He was last seen wearing an army fatigue ball cap, white t-shirt and dark colored jeans. 
Can you identify this man?
If so… please call crimestoppers at 215-stop.