Alabama AG gets new expert for casino trial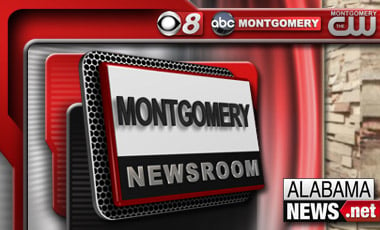 Alabama's attorney general has selected a new gambling expert to replace one who died.
Attorney General Luther Strange's office notified a Montgomery judge that it will use former FBI agent Bill Holmes of Annandale, Virginia, to testify in a trial involving VictoryLand casino in Shorter. Holmes spent 20 years with the FBI, mostly working on gambling cases.
The attorney general's office had used New Jersey gambling expert Bob Sertell as an expert witness for more than a decade, but he died May 6.
A judge has scheduled a civil trial Sept. 9 over whether the state can keep more than $223,000 in cash and destroy 1,615 machines seized in the raid at VictoryLand in 2013.
The attorney general's office says Holmes will testify VictoryLand's games were illegal slot machines.
(Copyright 2014 The Associated Press. All rights reserved. This material may not be published, broadcast, rewritten or redistributed.)