Landmark Prattville Fountain to be Refurbished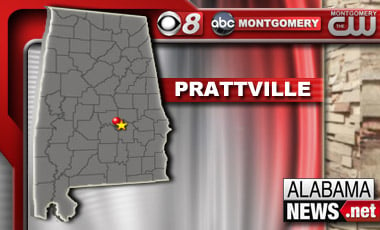 A Prattville landmark will soon be refurbished.
The Prattville City Council on Tuesday agreed to pay up to $20,000 for work on the fountain at Heritage Park downtown.
The Montgomery Advertiser reports that the fountain and the surrounding park are fixtures of Prattville life. The location is a popular spot for photographs marking weddings, proms and graduations.
City Planner Joel Duke said crews will remove the structure of the fountain sometime in mid-summer. He said the parts will be sandblasted, repaired and refinished, and the refabricated fountain will be returned in late fall.
Robinson Iron Corp., of Alexander City, will do the refurbishing. The company is the original fabricator of the fountain.
(Copyright 2014 The Associated Press. All rights reserved. This material may not be published, broadcast, rewritten or redistributed.)