The City is Beefing the Interest in the Local Airport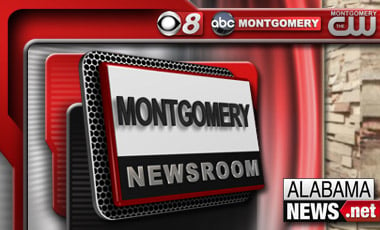 In Montgomery…
The city is beefing the interest in the local airport. They're wanting money to go back into the local economy. The Montgomery airport is remarketing. They're encouraging residents to make it the first thought for flying. Officials are reminding people of the added cost of driving somewhere else.
Chip Gentry of the Montgomery Regioanl Airport said..
"You back out two and a half hours, the travel time, commute and same time we have ease and convinience that you're not going to get in Birmingham, that you will not get that in Atlanta, and we recognize that. In addition, our daily parking rates are much lower. You're putting money back into the economy of Montgomery, opposed to another state's economy or airport within a state."
Gentry also says that 40 million dollars could go back into  the local economy if people fly out of Montgomery instead of atlanta.