Traffic on I-85 is a Bear for Some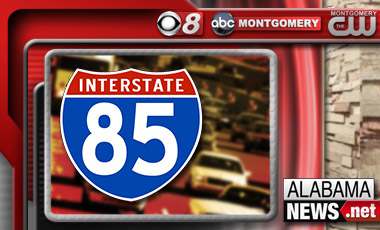 Well… there will be no "flying" on some roadways today.
Traffic on I-85 is a bear for some. Both lanes were closed near the Ann Street exit. An 18 wheeler broke down on the northbound side. Crews had to repair the truck in the road before it could be moved. No one was hurt.