Where's your Favorite Cheeseburger?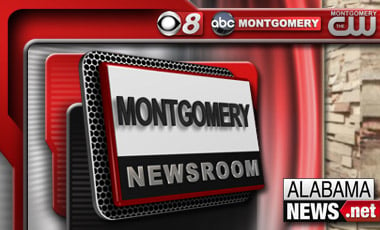 Where's your favorite cheeseburger?
A lot of people are picking a restaurant in Montgomery! Vicki's Lunch Van is named as the restaurant with the best burger in the state. Folks are saying that "it's crispy on the outside and juicy in the middle," and the whole experience of eating it was a "delight." AL.com conducted the poll that chose Vicki's out of 15 other burger joints.