Man Sentenced To Life In Prison For Rape, Sodomy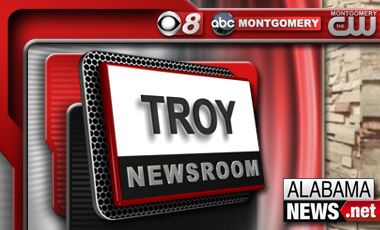 A man will spend the rest of his life behind bars after pleading guilty to rape and sodomy.
A judge sentenced 46-year-old Terry Davie in Pike County court to the maximum sentence of life in prison. 
This came after Davie pled guilty to one count of rape and one count of sodomy. He was facing five charges involving an underage girl dating back to 2011.
According to investigators, the victim got pregnant but lost the baby after birth. DNA evidence was presented against Davie. 
The district attorney's office said they were happy with the sentence. Assistant DA Jon Folmar said that Davie needs to serve as much time as possible for traumatizing the victim for the rest of her life.