Mississippi Men Held in Alabama on Rape Charges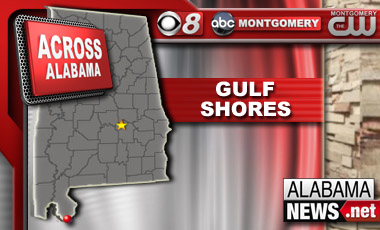 Authorities say two Mississippi men are charged with rape after a 14-year-old girl reported an assault on the Alabama coast.
Gulf Shores police say 20-year-old Alvion Sampson and 21-year-old John Sanders are in custody. Both men are from Natchez, Mississippi.
The girl also is from Mississippi. She was with a group of friends visiting the beach.
Authorities say the teen girl was unconscious when officers found her early Wednesday after being called to a recreational vehicle park.
Police say the girl went drinking with two men she just met. She tells investigators she was assaulted on the beach near Perdido Pass.
Officers arrested the men after stopping a car that matched a description given by the girl.
Court records aren't available to show whether either man has a lawyer.
(Copyright 2014 The Associated Press. All rights reserved. This material may not be published, broadcast, rewritten or redistributed.)