Church Officials Praise Supreme Court Ruling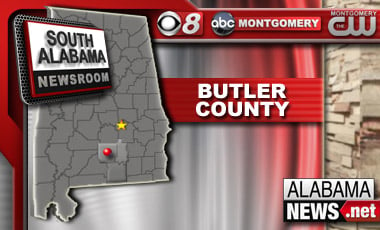 Many church leaders in our area are applauding this week's US Supreme Court decision.
On Monday, the supreme court ruled Hobby Lobby is not required to cover all 20 forms of government approved birth control under the Affordable Care Act. The family-owned company refused to pay for two emergency contraceptive pills and two intrauterine devices.
Allen Stephenson, president of the Butler County Ministerial Association says, "They are very devout Christians and don't believe in the morning after pill and some of those things, and it would ask them to go directly against their religious beliefs. I think it's a victory for both Christians and as well for the pro-life movement."
Many church officials say the ruling is a victory for religious freedom in the United States.
The Supreme Court confirms the ruling extends contraceptive religious rights to closely held corporations, applying to all birth control methods under the new healthcare law, not just the four considered in the ruling.