10 Die in Holiday Weekend Wrecks in Alabama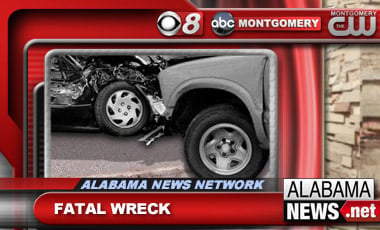 Alabama state troopers investigated 10 traffic fatalities during the long Fourth of July weekend.
The troopers report that three of the fatalities were in Lowndes County. There was one fatality each in St. Clair, Coffee, Mobile, Perry, Walker, Monroe and Tuscaloosa counties. One of the fatalities was a pedestrian and four people were killed on motorcycles.
The long weekend began at 6 p.m. Thursday and ended at midnight Sunday. The troopers report they investigated 237 wrecks during that period, and the wrecks involved 123 injuries.
(Copyright 2014 The Associated Press. All rights reserved. This material may not be published, broadcast, rewritten or redistributed.)