Major Renovations Coming To Downtown Wetumpka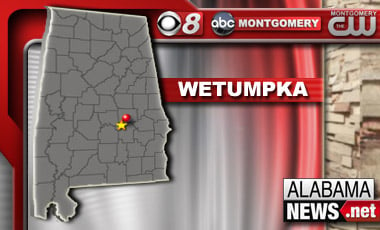 Downtown Wetumpka is on the verge of new development.
The city is getting things ready to reshape the area. 
The city of wetumpka dates back almost 200 years.
You can see that age in some of the downtown as buildings sit vacant. 
But Mayor Jerry Willis says that the city is getting ready for a change.
"Where we are right now is line locators, utility locators have been in and marked everything. The engineering is underway, the design is underway for all the infrastructure. That's where it begins. You have to get everything put in the ground first," said Mayor Willis.
You can find those lines all over the downtown area now that that part of the project is finished. The goal is to make the area more business friendly. 
Mayor Willis says several businesses have already committed.
The first one we should see is the old Fain Theater transforming into a new restaurant.
It's something that has people in the area very excited. 
"I think it's awesome. This area has a lot of potential for economic growth. The idea of taking the theater and turning it into a restaurant I think is awesome. A lot of potential for economic growth that would help not only the city but the local population. I think it's a great idea," said area resident Wayne Hicks.
The city already has $2 million to put towards the project. Mayor Willis says there are several grants that he's pursuing to help bring more funds.
He also says the city is working with the courthouse to expand parking as well.
"We have the courthouse downtown. They bought some buildings around them.They've torn down the jail and some other buildings so I think their plan is to eventually build an annex behind the courthouse, but creating more parking as they do this. Well that parking will benefit us as a city."
Mayor Willis says he expect construction to kick off next month.
The project should run all the way through 2016.