Marengo Co. Voters Get Set to Head Back to the Polls to Choose a Sheriff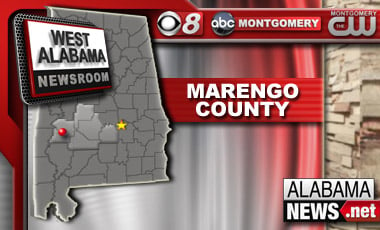 From the West Alabama Newsroom–  Primary runoff elections are about a week away — and voters in Marengo County get set to head back to the polls to chose the man they want to be sheriff for the next for years.
Sheriff Richard 'Ben' Bates is running for a second term in office — but he's facing a strong challenge from veteran law enforcement officer Phillip Myers.
Both candidates say they're working hard to get their messages out — and voters back out to the polls for the runoff.
Drug prevention — community involvement — and police visibility are some of the issues in the race.
"We have reinstated the D.A.R.E. program in the public school system. We have built a closer working relationship with the citizens," said Bates.
"Visibility goes a long way when it comes to law enforcement and when you don't see the police the criminals get more comfortable and they're more likely to commit crime," said Myers.
The runoff election is July 15th. There is no republican opposition in November — so the run-off will decide the race.