Police Arrest Suspect in Slaying of Prichard Woman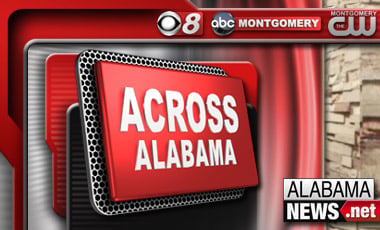 Police in southwest Alabama have arrested a suspect in the slaying of a woman found dead inside a home in Prichard.
Police responding to a report of a home invasion on Jerrett Drive found the 21-year-old woman shot to death Sunday. The victim's name was not immediately released.
WKRG-TV reports police hours later arrested a 22-year-old man and charged him in connection with the slaying.
Prichard police are still investigating and say there's no clear motive in the killing.
(Copyright 2014 The Associated Press. All rights reserved. This material may not be published, broadcast, rewritten or redistributed.)