Talks of Revitalization May be Turning into Action for Wetumpka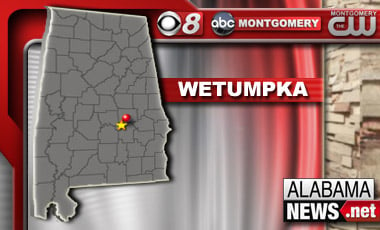 Talks of revitalization may be turning into action for Wetumpka. Work is finally beginning on the project.
Here's how the buildings looked just a few months ago. Crews have begun sighting the roads for construction which should start next month.  Mayor Jerry Willis says there are several businesses committed to coming downtown. A new restaurant in the Fain Theater that is already under construction. Development is expected to continue through 2016. 
We'll have more coming up on Alabama News Network at 5.