The Town of Pike Road is Expanding.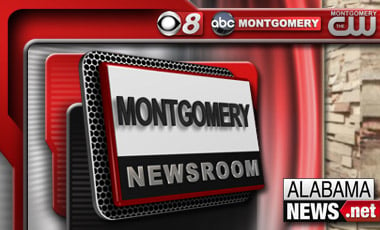 The town of Pike Road is expanding. The Montgomery County Commission approved the expansion of the town's volunteer fire department board from three to five members. Pike Road currently has the largest volunteer fire department in the district, with over 30 volunteers but has the smallest board.
"It will benefit the fire department, giving them more advisories or more of a voice, instead of just three people being on there. It's bring new ideas and fresh ideas." says Montgomery Co. Commissioner Reed Ingram.
Ingram picked the new board members based on their experience and interest.