Montgomery Has Second Fastest Shrinking Population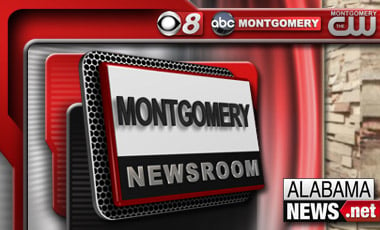 Montgomery is one of the fastest shrinking cities, population-wise, with people moving out to live north of city limits.
So why are people leaving?
 
People are getting out of Montgomery according to Bloomberg. The news site used information from the most recent census to conclude that Montgomery is the second fastest shrinking city in the United States. Vox Media went on to call Montgomery one of 25 cities nobody wants to live in. Some people tell us they believe Montgomery has an image problem.
"It just seems like in some parts of the country you go and there's a Starbucks here and a Starbucks here," says Justin Pohl. "Here, it's easy cash, check cash, dollar tree or whatever. It just seems like every other store was a cashing place."
"It depends on who it is," says Montgomery resident Lorenza Miles. "What their classification is. A lot of people think Alabama is not progressive."
Others believe people are leaving Montgomery for jobs.
"There's a job market that's very, very tough," says Lawrence Rivera. "And number two, this area puts out highly skilled individuals that get an education, and then they go somewhere else."
According to Bloomberg, 2013 saw 3000 fewer people in Montgomery than 2012. But Montgomery Mayor Todd Strange says the numbers don't reflect what's really going on. He says Montgomery sees a fluctuating population because of Maxwell Airforce Base, prisoners, and students attending local colleges.
"Numbers don't lie but sometimes numbers don't tell the entire story because last year, we gained more jobs than Huntsville, Birmingham, or Mobile."
But Strange does admit that some people may be leaving for different school systems.
"Why are they going to Auburn? They're going because the perception of the good school system. We've got to do a better job with the perception. We're doing something right when last year we had the number one [high school] LAMP in the entire United States."