Church of the Highlands Congregation Cleans Up Elementary School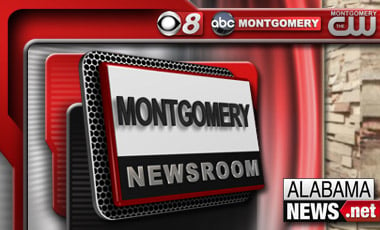 The Church of the Highlands in Montgomery took part in a day of service, volunteering at Crump Elementary School.
It started at 9:00 this morning and lasted until about . The group, made up of almost 100 members, helped spruce up the entire school.
The volunteers made A/C unit covers and put up wall borders. 
Halls were painted and gardens were built in several areas outside the school to give children a chance to eat fresh fruits and veggies.    
The church also hosted a free car wash setup downtown to give back to the community.
Church of the Highlands has several campuses acorss the state. All participated in Day of Service.