Vigil for Troy Highway Homicide Victim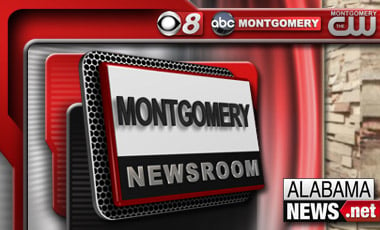 Montgomery police are investigating a homicide that took place Sunday evening. Meanwhile, a community gathered Monday night to remember the victim.
26 year old Raul Pater was shot and killed in the 4400 block of Troy Highway.
Patel worked here at a package store on Troy Highway in Montgomery. That's where customers and friends gathered.
They wrote messages sending condolences to the Patel family.
They say Patel was always nice to everyone he met.
 
"Raul was kind, generous person, never mistreated anyone. Always had a kind word. I come here almost every afternoon. He was always asking me how my day was. It was just senseless,"said Linda VanDiver.
No arrests have been made in the case.
Friends of Patel say they do not know who could have done this and they are asking for anyone with information to come forward.
If you have any information, call crimestoppers at 215-STOP.