Ziegler Wins Republican Runoff for State Auditor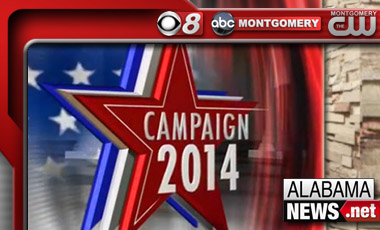 Alabama's "Mr. 49 Percent" needs a new nickname.
After losing several close races for state office, Mobile attorney Jim Zeigler has won the Republican nomination for state auditor.
With 54 percent of the precincts reporting Tuesday night, Zeigler had 66 percent to 34 percent for retired Hoover businessman Dale Peterson.
Zeigler was elected to the Alabama Public Service Commission 40 years ago, but then he lost several close races for state offices. Those races earned Zeigler the nickname of "Mr. 49 Percent." Zeigler says his new nickname should be Lazarus because he's had a political resurrection.
Zeigler takes on Democrat Miranda Joseph of Montgomery in the general election Nov. 4.
(Copyright 2014 The Associated Press. All rights reserved. This material may not be published, broadcast, rewritten or redistributed.)