Selma Family Working to Build Non-Profit Christian Radio Station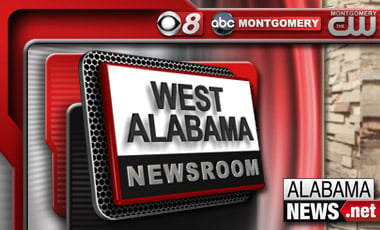 From the West Alabama Newsroom–  A family in Selma is working on a project to send out positive vibes — and the good news of the gospel all over the community.
Dan Presley and his family is on a mission to make a difference in the Selma community.
They're working to build a new non-profit radio station in Selma that plays Contemporary Christian music around the clock.
WPJB-LP will be a 100 watt station with a 12 mile broadcast area in Selma and Dallas County.
"I want to use this radio station to help preach the life-changing gospel message of our Lord and Savior Jesus Christ to the younger generation of people here in Selma," said station founder Dan Presley.
"We want to try and help straighten Selma up. So many people in Selma, black and white, red and yellow. We all precious in God's eyes.," said Alice Presley.
The Presleys hope to have the station up and running by August of next year.