Local Reaction to Immigrant Children Housed at Maxwell Air Force Base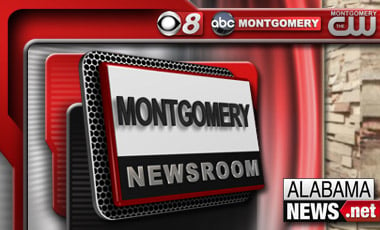 It's a situation that's causing a stir across the country– five thousand immigrant children with no place to call home.
Maxwell  Air Force Base is on the list as a potential housing placement for some of the children.
And some people we talked to in M ontgomery say they are for it.
 
 "I am for it. I think there are worse things we spend our tax money on that I don't agree with, and we are dealing with children, so I don' t have a problem with it," said Cornelia Simmons.
Drena Cheese says, "I think it's a good idea.  Why not? Everybody needs somewhere to stay."
Mary Rogers agrees. "I think they need help. Anything you can do to help is great."
But not everyone is on board with it.
"I don't agree with it. I don't think they should come over here and we have to take care of them when you walk across the street right here and see somebody that needs some help. Right now, I think we should worry about our own," said Jeremy Ingram.
We also asked our Facebook fans what they think about the children coming to Maxwell.
Phillip Amerson says, "Maybe Gov. Bentley and Maxwell AF base should team up. Load the Illegal's  onto a C-130 and fly them back. Should be cheaper than the millions in taxpayer Healthcare, education, and in some cases, legal fees over the rest of their lifetimes."
Maxwell is referring all media inquiries to Washington, DC.
A spokesperson in the Office of the Secretary of Defense tells Alabama News Network Maxwell Air Force Base is on a list but it is just in the preliminary stages. There has been no assessment yet and no word on how soon or how many children would be here.