Butler Co. Class Of 2027 Dressing For Success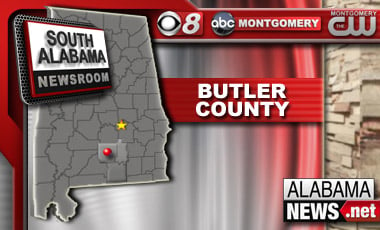 In Butler County, the class of 2027 is dressing for success.
On Monday, 14 Butler County kindergartners dressed up as astronauts, carpenters, and many other business people for the kick off of the Butler County Teacher's Institute.
Superintendent Amy Bryan introduced each one of them and their profession to symbolize that the educators are getting kids ready for college and careers from their very first day of class.
School officials say they want their students to know they can do or be anything they put their minds to.