New Details Released in Philip Lutzenkirchen Death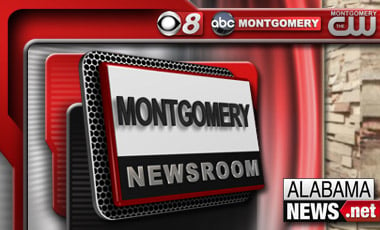 We have new information on the crash that led to the death of former Auburn football star Philip Lutzenkirchen.
According to reports released by Georgia State Patrol, both the driver of the vehicle, Joseph Ian Davis, and Lutzenkirchen were legally drunk at the time of the crash.
The driver was twice over the legal limit. Even though Lutzenkirchen was a passenger, he was almost five times the legal limit with a blood alcohol content of .377, according to the report. According to the National Institute of Alcohol Abuse, that much alcohol is life threatening.  It could lead to loss of consciousness, as well as vital organs shutting down.
Both Lutzenkirchen and Davis, the driver, were killed in the crash. Two other passengers survived.
Stay with Alabama News Network for the latest on this story.