Eunice K. Shriver day at Faulkner University.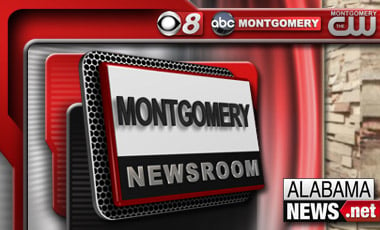 Hundreds of special olympians show their skills at the Annual Eunice K. Shriver day at Faulkner University.
Over 300 Participated in flag football, baseball, bocce ball, wheelchair races, arts and crafts and more.
The athletes joined over 400 Faulkner students, staff, and the community for a hot dog lunch in the university's cafeteria.
The purpose of the day is to allow the students to volunteer and participate in activities designed to promote the vision of the Special Olympics.
It's all about serving and if we don't serve, then we might as well find something else to do with our lives, but no, we really want our students to understand service and we want the special olympians to know that we care about them and we are here to serve them says Cindy Walker the Istart Director
Last year, Faulkner students donated over 26,000 hours of service to the tri-county area.