Lek's Railroad Thai Closed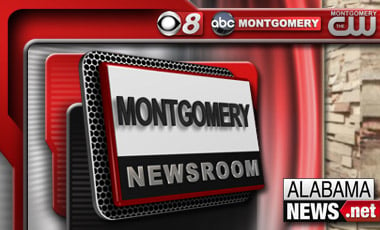 A Montgomery icon in Thai cuisine is temporarily closed. 
Lek's Railroad Thai located in the historic Union Station in downtown Montgomery, as the 116 year old building undergoes extensive repairs. This is expected to last at least 30 days.
No other tenants located in Union Station will be affected… 
But if you still want to get your thai food fix dont worry, Lek's has a second restaurant located on the Atlanta Highway in the East Plaza Shopping Center.