Troy's Bobby Pierce To Retire After Season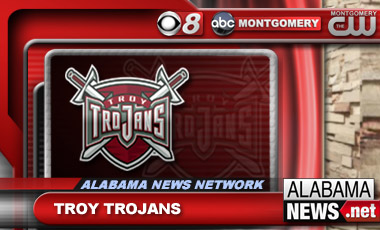 Troy baseball coach Bobby Pierce is retiring after the 2015 season.
The Trojans announced Wednesday that longtime assistant Mark Smartt will take over the program.
Pierce is a two-time Sun Belt Conference coach of the year. He has led the Trojans to four conference titles and four NCAA regionals since taking over in 2003.
Troy won a share of the Sun Belt title last season and lost to Florida State in the regional finals.
Smartt has been on Pierce's staff during his entire tenure. The former second baseman helped lead the Trojans to Division II national championships in 1986 and 1987 and finished with the third-highest career batting average in school history.
Troy Chancellor Jack Hawkins said: "No one is more qualified to take over this program than Mark Smartt."
(Copyright 2014 The Associated Press. All rights reserved. This material may not be published, broadcast, rewritten or redistributed.)