A Montgomery Man Facing Numerous Sexual Abuse Charges.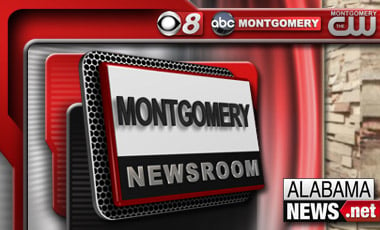 A Montgomery man is behind bars facing numerous sexual abuse charges.
47 year old Daniel Baggett faces three counts of sexual abuse of child under 12 and two counts of sodomy. Police began investigating after reports from three people back in the late 80s. Baggett is being held on a 250-thousand dollar bond.