Education Board Offers Bice 2-Year Contract, Raise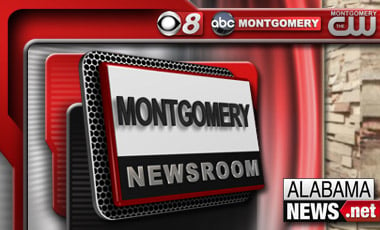 The Alabama State Board of Education has offered Superintendent Tommy Bice a new two-year contract and a pay raise.
Al.com reports the board voted 6-2 on Wednesday to offer Bice a new contract, which would call for his $200,000 salary to be increased to $250,000.
Bice's existing contract expires in 2015 and says while two years may not be enough time to accomplish all of his goals, the state needs to keep moving toward a 90 percent graduation rate and other goals.
School board members Betty Peters and Stephanie Bell of Montgomery voted against the contract. Bell noted Alabama's 50th-place ranking on the National Assessment of Education Progress in eighth grade math.
Bice says the ranking is unacceptable, but he expects students to show improvements during tests this fall.
(Copyright 2014 The Associated Press. All rights reserved. This material may not be published, broadcast, rewritten or redistributed.)