Perry Hill & I-85 Construction Causing Headaches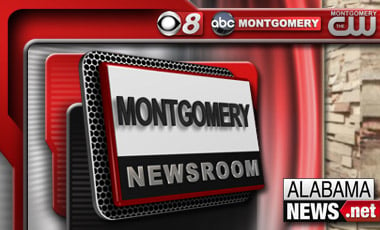 Construction on the Perry Hill road and the Interstate 85 interchange in Montgomery continues. 
It's still causing headaches for some drivers. 
Is the  8.4 million dollar project still on schedule to be finished this november?
Well, there may be some good news…
The alabama department of transportation says yes it should be completed on or before November 21st this year. The construction project has lasted about 17 months.
It's hazardous, it's a nuisance. But like I said, if you can avoid it, avoid it. But if you have to go that way, just have to be patient and deal with it says Alonza Parrish.
Just a reminder to drivers, the speed limit through the work zone is 25 miles per hour. 
The speed limit on I-85 through the work zone is 45.