SEC Sports Network Launches Today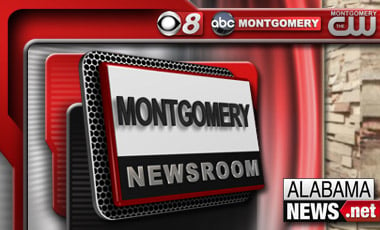 The day has arrived. The first network dedicated to SEC sports officially launches today.
The 14-school conference has a 20-year deal with ESPN on the new network. In this inaugural year, the network expects to broadcast over 1,000 sporting events and reach over 90 million fans. The official launch is at 5:00 this afternoon. For a list of where you can tune in, just head over to our website at alabama news dot net and click on the "seen on 8" page.