Settlement Ends Suit Over Death of UA Student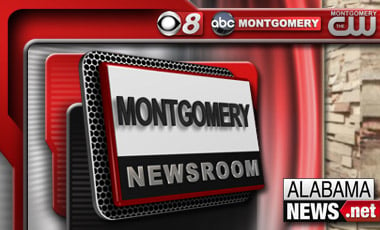 A family has settled its lawsuit over a crash that killed a University of Alabama student after the national championship football game in Miami last year.
Plaintiff attorneys Jere Beasley and Chris Glover aren't disclosing the terms of the agreement that ends a state court lawsuit filed by parents of 20-year-old Natalie Baine of Roswell, Georgia.
Baine was a passenger in a pickup truck that collided with a charter bus carrying Crimson Tide cheerleaders through Montgomery after the national title game on Jan. 7, 2013.
The settlement is between Baine's family and two young men in the truck with her. The suit contends the driver and the owner of the truck stayed up late celebrating the Alabama win and were too tired to drive.
Police didn't file any charges.
(Copyright 2014 The Associated Press. All rights reserved. This material may not be published, broadcast, rewritten or redistributed.)