Simulation Teaches AU Students Impact of Poverty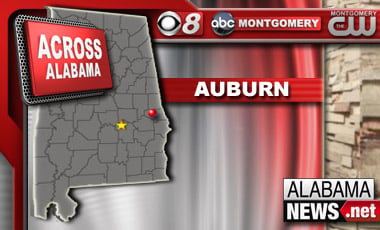 Students in Auburn University's Honors College are spending the week on a series of service learning projects and simulations to learn the impact of poverty on local families.
Executive Director of Alabama Possible Kristina Scott tells the Opelika-Auburn News the simulation is meant to give students a better understanding of what it's like to live in poverty through exercises based on real-life situations facing low-income families.
The simulation will require students to make budgets for expenses including rent, transportation, childcare and more based on the incomes of families living below the poverty line.
Aside from the poverty simulation, students are expecting to volunteer with the Alabama Rural Ministry, the Food Bank of East Alabama and the Louis Kreher Forest Ecology Preserve.
(Copyright 2014 The Associated Press. All rights reserved. This material may not be published, broadcast, rewritten or redistributed.)