Prattville 911 Memorial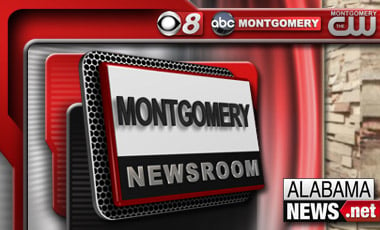 Today is the day we remember one of the greatest tragedies in American history. 13 years ago, four jet lines were high jacked by terrorists and all ultimately crashed– two into New York's twin towers, one into the Pentagon, and the last near Shanksville, Pennsylvania, which many believe was headed to the White House before being forced down by the passengers. Nearly three thousand people lost their lives. 
Today, people across the region are making tributes.
The City of Prattville, Woodmen of the World and local elected officials held an "In Honor and Remembrance" ceremony at Prattville Fire Station 3. Mayor Bill Gillespie, Jr. has directed that flags at all city facilities be lowered to half-staff. Gillespie says it's still hard to comprehend that day.
"well, not as a mayor, but as an American, there's still a part of that in your heart that makes you ask yourself why, because America has been good to the world. It's just a shame that we have some that still have a resentment for us." says Bill Gillespie.