Alabama Changes Execution Drug Combination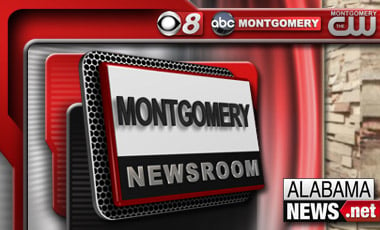 Alabama has adopted a new combination of drugs for executions and is once again seeking to put inmates to death.
The attorney general's office is asking the Alabama Supreme Court to set execution dates for nine death row inmates. Lawyers said the Department of Corrections this week adopted a new three-drug protocol for executions.
Executions in Alabama had come to a halt after Alabama and other states ran out of a key drug used in executions.
Lawyers say the new combination of injections of midazolam hydrochloride, rocuronium bromide and potassium chloride is similar to what is used in Florida.
Defense lawyers have challenged some of the new drug combinations used by states as cruel and unusual punishment. Gov. Robert Bentley says he is confident Alabama's new drug protocol is constitutional.
(Copyright 2014 The Associated Press. All rights reserved. This material may not be published, broadcast, rewritten or redistributed.)