Feds: 12 Alabama Health Centers to Get $3.5 million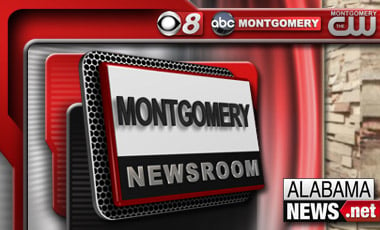 The federal government says 12 health centers in Alabama will receive nearly $3.5 million in funding to help expand primary care services.
Health and Human Services Secretary Sylvia M. Burwell announced Friday that the $3,468,448 comes under the Affordable Care Act.
The agency says the money will help the health centers hire an estimated 45 new staff members, stay open for longer hours and expand the care they provide. Some new services could include oral health, mental and behavioral health, pharmacy and vision services.
The agency estimates the investments will help the health centers reach nearly 26,000 new patients in the state.
The agency says 14 health centers currently serve 330,401 patients in Alabama.
(Copyright 2014 The Associated Press. All rights reserved. This material may not be published, broadcast, rewritten or redistributed.)